---

Through a Personalized Holistic Approach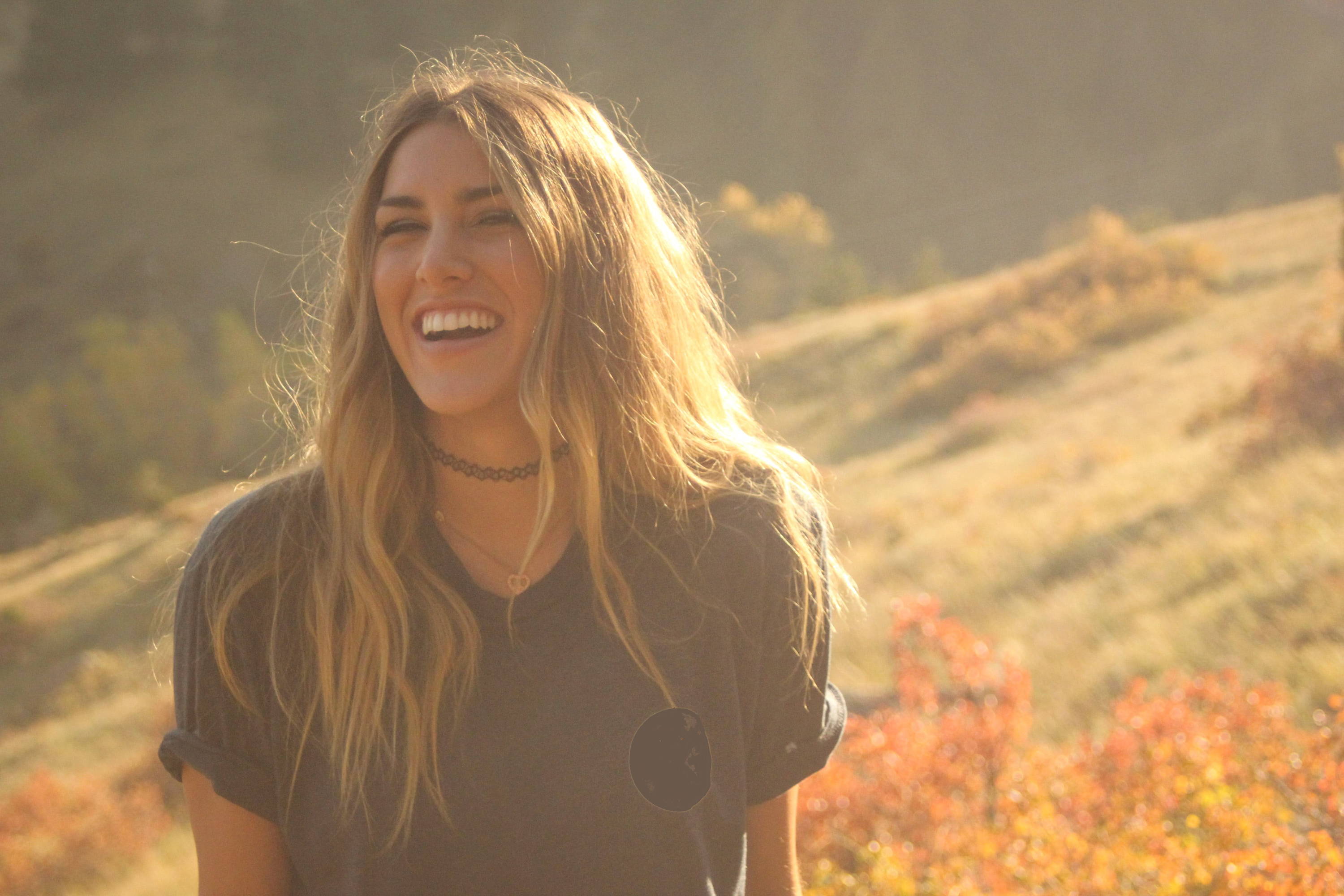 Metabolic Rejuvenation is the term we use for the holistic approach of our personalized programs. This includes our Mind and Body Program and Mind and Balance Program as well as our, Vitamin Therapy Program. 
Our Metabolic Rejuvenation programs are a journey to a lifetime of a healthier and happier you.
At Zelo Living we offer programs to help you acheive your healthy living goals. For each of our programs we begin with the MIND, and then move on to target either BODY or BALANCE, depending on your own personal needs.  
MIND
In the beginning of your journey, we start here. We get your mind healthy by giving it proper nutrients and fats, thus lowering mental stress and anxiety that can dictate what we eat. We utilize personal coaching sessions to promote a healthy mind set of self love and positivity.
After completing the MIND phase, we move on to either the BALANCE program, or the BODY program. Zelo coaches will help you choose which phase will best suite your own personal journey.
---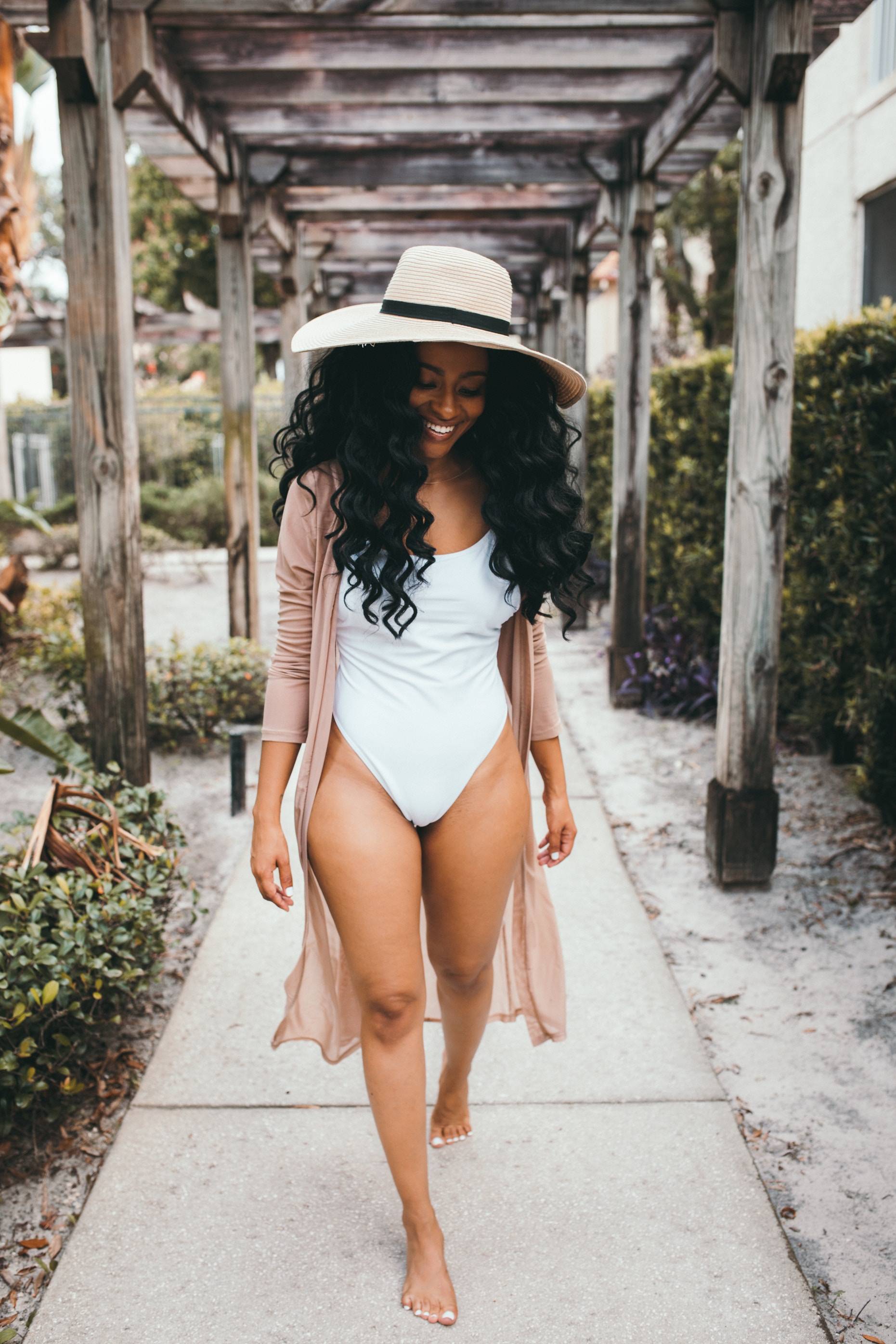 BODY 
For this program we use a rapid fat loss system where we combine the use of a prescription peptide, vitamin therapy, and a restrictive diet to help you lose weight. This program works directly through the hypothalamus in the brain to help to reset your metabolism and to tell your body to use its deep fat stores for fuel while in a restrictive calorie phase.
Benefits
On average lose 0.5-1lbs per day and keep it off

Metabolism reset

Targets fat stores and preserves muscle mass with no strenuous exercise required

Reduced blood pressure and cholesterol

Increase in energy and libido

Physician monitored, plus complete coaching and support

Lose 10, 20, 50 pounds or MORE

Mental clarity and focus

Mood enhancement

Brain health and improved memory and attention

Supplements to get you into a fat burning state with ginseng instead of caffeine
---


BALANCE 
This part of the program we focus more on body composition, with lean muscle mass as the focus, and fat loss as a side benefit. We use a prescription peptide, vitamin therapy, keto fuel, brain fuel, and a whole food, low carb, clean diet. The goal is to balance the body's composition, blood sugar, hormones, sleep, and energy. Enforcing the new lifestyle and way of eating that represents Zelo Living.
Month 1:
improved sleep quality

mood enhancement

increse energy
Month 3:
improved muscle tone and strength

weight loss and fat reduction

increased libido

better recovery and healing time

reduced pain and inflammation

better digestion
Month 6:
improve skin elasticity and wrinkle reduction

stronger hair and nails

better body composition

continued muscle tone and strength

decrease in overall body fat

better flexability

improved immune function

diminished cellulite
---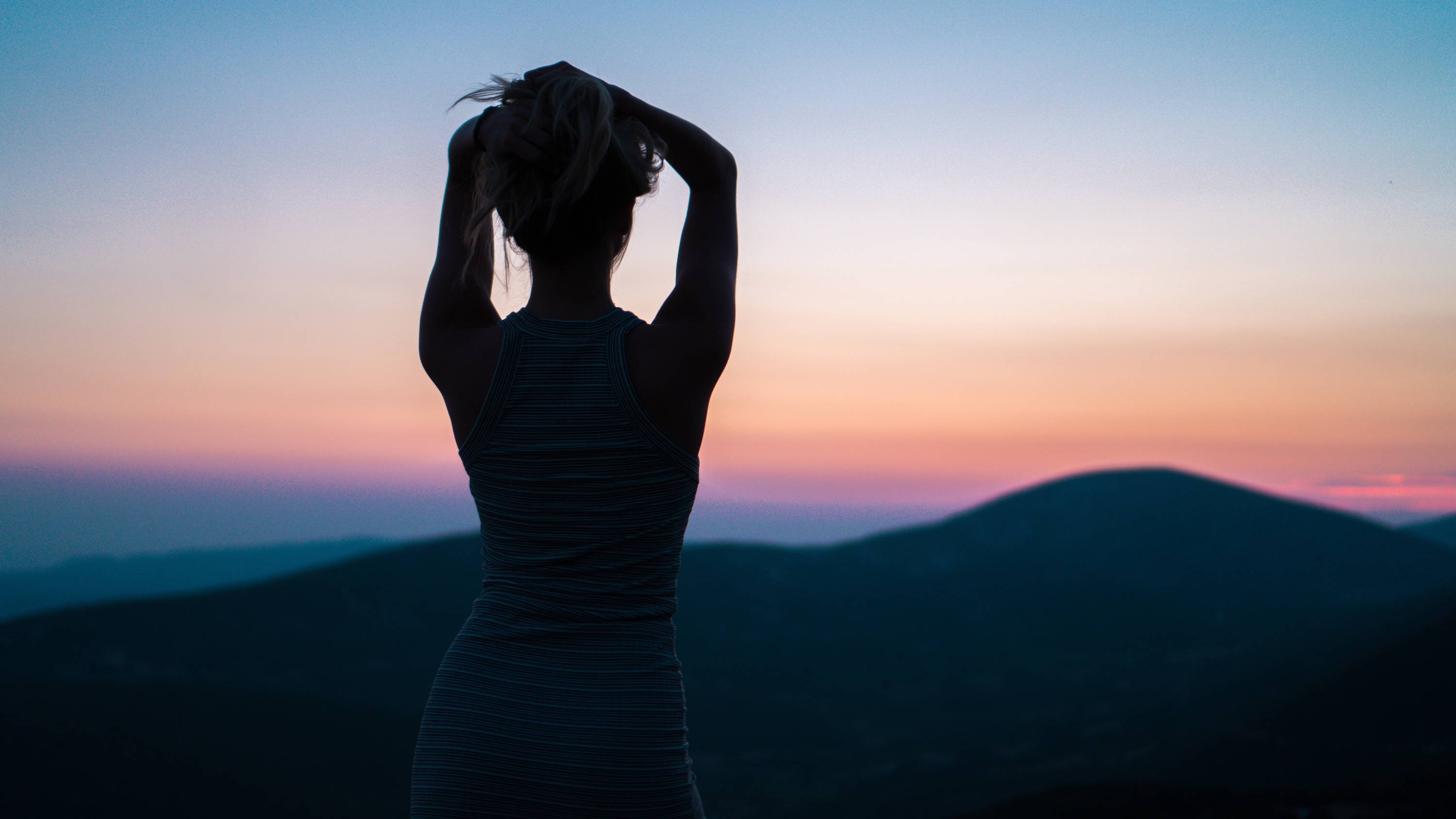 We also offer a Vitamin Therapy program. This can be in addition to the other programs or a stand alone. Our Vitamin Therapy has many benefits:
Certainly the #1 Benefit is WEIGHT LOSS. Vitamin Therapy contains ingredients that are specifically proven to help your body. There is so much more to weight loss than just eating right and being active. You may need extra help, from boosting energy and mood to increasing your fat burning abilities.
Vitamin Therapy provides the LIVER the ability to detoxify. Almost any toxin you consume must pass through your liver (and other non-toxins, like hormones). If your liver isn't working at its full capacity, it can throw everything else off balance and cause weight gain. Choline, a key ingredient, helps detoxify the liver.
Vitamin Therapy helps your METABOLISM. How? Your metabolism is linked to your mitochondria and mitochondria creates most of your body's energy. Inositol and B12, which are both in these injections, energize the mitochondria. A deficiency in Vitamin B is actually a common cause of weight gain.
Vitamin Therapy can improve your SLEEP. There are many negative consequences of not getting enough sleep. Weight gain is one of them. A benefit of Vitamin B12 is that it helps regulate your sleep patterns, giving you the rest you need.
Vitamin Therapy helps boost your ENERGY. The boost to your metabolism is also linked to an energy boost you can feel. Low energy levels can be a huge barrier to losing weight. It's hard to stick to an exercise regime when you don't have enough energy.
---
As part of the Zelo family we will provide you with weightloss solutions that combine the MIND (self love) with our BODY (for fat loss) and BALANCE (building lean muscle).
Why is this our approach?
Because this enables sustainable weight loss and long term solutions for a healthy lifestyle.
Begin your journey by submitting an enrollment form below!
As a part of the Zelo family, we will provide you with weight loss solutions by combining the MIND (self love) with our BODY (for fat loss) and BALANCE (building lean muscle).
Why is this our approach?
Because this will enable sustainable weight loss and long term solutions for a healthy lifestyle.
Begin your journey by clicking below!
---
We're excited to introduce our new Zelo Living App! This will be a great tool for all Zelo clients, but especially for those who are not based in Spokane. Click the button below to download!